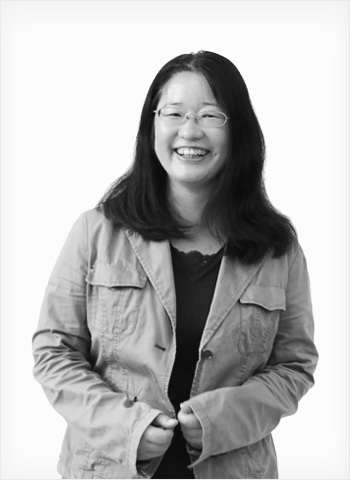 守川 知子
MORIKAWA Tomoko
東京大学人文社会系研究科 / 准教授
Graduate School of Humanities and Sociology, The University of Tokyo / Associate Professor
専門は西アジア史(イラン社会史)。京都大学文学部(西南アジア史)を卒業し、イラン留学(1997~2000年)を経て、2005年に京都大学より博士(文学)を取得。聖地巡礼や旅行記史料、歴史叙述に関心があり、近年はペルシア語史料をもとに、「イラン」からみた近世世界について検討している。主著に、『シーア派聖地参詣の研究』(京都大学学術出版会、2007年)がある。
Morikawa Tomoko is Associate Professor in Asian History of Graduate School of Letters at Hokkaido University. She received her PhD in History at Kyoto University in 2005 after studying in Iran from 1997 to 2000, following the completion of her graduate and master's degrees at the Faculty and the Graduate School of Letters, Kyoto University, where she specialized in West Asian History, in particular, the social history of Iran. She is interested in pilgrimages, travelogues, and historiography of Iran, and has recently carried out research on World History of the early modern era as seen from the viewpoint of Persianate societies.
She is the author of Siiaha Seichi Sankei no Kenkyu (Shi'ite Pilgrimage to the Sacred 'Atabat), Kyoto: Kyoto University Press, 2007.

powerd by FLYING HIGH WORKS Co., Ltd.